August 21st Eclipse Viewing
On Monday, August 21, 2017 Chadron Public Schools will host a Solar Eclipse Viewing and Sack Lunch for our students.  A signed permission slip is REQUIRED for participation in this viewing so please look for the permission slip in the packet of information sent home on the first day of school. We look forward to sharing this experience with our students!
Chadron, NE
Start of Partial Eclipse: 10:27am
Maximum Eclipse: 11:49am
End of Partial Eclipse: 1:15pm
From the Principal
Friday, August 18, 2017 - 11:40am

Wednesday, August 16, 2017 - 03:12pm

Monday, August 7, 2017 - 12:43pm
Monday, September 11, 2017
Chadron Public Schools
Vision Statement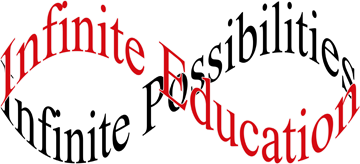 Opportunities for all!
Mission Statement
The mission of Chadron Public Schools is to provide a safe, nurturing and equitable learning environment where each student has the opportunity to develop positive attitudes toward, as well as competencies encompassing:
Cardinal Directions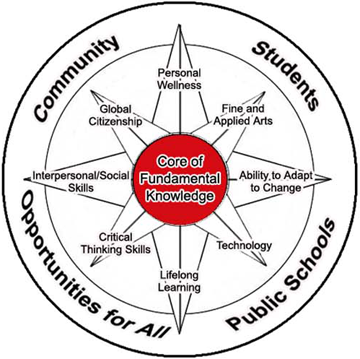 The Chadron Community and the Public Schools are committed to excellence and graduating students with a desire to learning and preparation for life in a rapidly changing world.