Everyone has their own definition of success. For some it is winning championships. For others it is providing for their family or helping someone in need. At Chadron High School we believe involvement in activities, while attending school develops character and qualities. Our success is because of our schools commitment to activities, parental support, quality coaches and sponsors, and the efforts of student athletes.
The goal of the activities department at Chadron Public Schools is to provide motivated students with the opportunity to develop interests, skills and to become successful student athletes. By participating in education based activities students learn sportsmanship, perseverance, dedication, loyalty, humility, and adaptibility - all characteristics of successful people, by any definition. School sponsored activities have the unique ability to challenge the individual. They test preconceived limitations in order to encourage students to achieve their goals. Our approach to acheiving this goal is very simple.
"Do your best each day and every time you have the opportunity"
"A NEW DAY"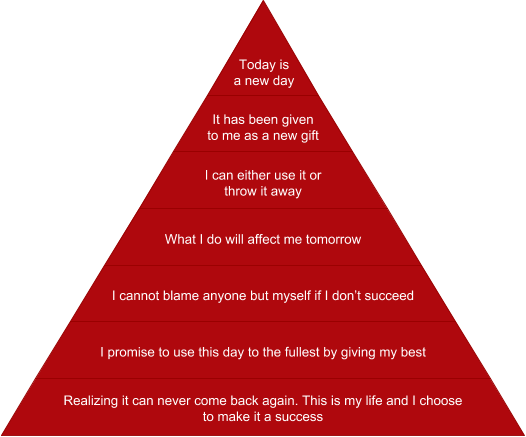 Athletics and Activities
901 Cedar Street
Chadron, Nebraska 69337
(308) 432-0707
(308) 432-0723